Best Washington Winery Wedding Venues
Finding the perfect romantic winery venue for your wedding day can be a challenge. I mean, there are so many to choose from! (Washington is the second-largest wine producing state in the US, with over 1,000 wineries!) So I get that narrowing down the list can start to make wedding day planning feel like a chore, instead of a fun experience. That's one of the reasons why I've created this resource outlining the best Washington winery wedding venues.
Each of these winery wedding venues in Washington feature all the typical wedding day amenities plus romantic vineyard views. Although this is not an extensive list of all the winery wedding venues in the state, it should still serve as great starting point for you as you begin to research which winery would be be the best fit for you on your wedding day.
1. Cave B Winery/Sagecliffe Resort (Quincy)
Cave B Winery and Sagecliffe Resort and Spa are on the same property, next to the Gorge Amphitheatre in Quincy, Washington. I love how you get gorgeous panoramic cliff views almost everywhere you look. Plus, your guests can stay on site. The resort rooms are so cozy, but they also offer cliffside houses, yurts and modern condos. You and your guests can take in the views on short (and easy!) hikes, eat scrumptious food, enjoy cocktails by the pool and visit the spa all without leaving the property.
Check out this engagement session I photographed at Cave B!
Leavenworth winery wedding venues:
2. Icicle Ridge Winery (Leavenworth)
Icicle Ridge Winery has both interior and exterior options for weddings with capacity for up to 100 guests. The venue has mountain elegance vibes with a log home on site and great views!
3. Silvara Cellars (Leavenworth)
Silvara Cellars in Leavenworth is such a gorgeous wedding venue. Outdoor options include their stone-walled terrace and expansive grounds and inside options include their mountainside lodge and tasting room. The venue can accommodate between 50 – 275 guests for your ceremony, reception, and even rehearsal dinner. The venue is currently booking 2025 dates.
4. Warm Springs Inn (Wenatchee)
Warm Springs Inn features a classic Southern charm and old growth shade trees. The venue accommodates intimate indoor weddings up to 35 guests or outdoors up to 250 guests. You'll have exclusive use of the Inn for your entire wedding weekend including all six lovely suites.
5. Bianchi Vineyards (East Wenatchee)
Bianchi Vineyards is family-owned and features spectacular views of the Cascade Mountains and Columbia River Valley. The venue accommodates up to 125 guests.
Lake Chelan winery wedding venues:
6. Siren Song Vineyard Estate and Winery (Chelan)
The Siren Song Vineyard Estate is located on the south shore of Lake Chelan and features lake and vineyard views. The venue can accommodate up to 200 guests. There is an onsite villa that sleeps six which is perfect for a beautiful getting ready location in the morning, and accommodations for your wedding night.
7. Tsillan Cellars (Chelan)
Tsillan Cellars also features stunning lake and vineyard views. The venue is modeled after an Italian country retreat and offers cascading waterfalls, expansive terrazzos, gardens, dramatic Italian architecture, an elegant indoor/outdoor pavilion and wedding gazebo overlooking Lake Chelan and the Cascade Mountains. The 135 acre estate has almost 40 acres planted to our vineyards.
8. Rocky Pond Winery (Chelan)
The Pond at Rocky Pond Winery is just outside of Lake Chelan. The venue is not hosting weddings for 2023 due to construction, however 2024 is available for booking.
SE Washington:
9. Chandler Reach Vineyard (Benton City)
Chandler Reach is a Tuscan inspired venue between Yakima and the Tri Cities. The 42-acre vineyard overlooks Red Mountain.
10. Waterbrook Winery (Walla Walla)
Waterbrook Winery is a picteresque 49 acre estate vineyard venue in Walla Walla for up to 200 guests.
Spokane winery wedding venues:
11. Arbor Crest Wine Cellars (Spokane)
Arbor Crest features a historic Florentine-style Cliff House, gardens, and vineyard overlooking panoramic views of Spokane. The Enchanted Forest ceremony site can accommodate up to 300 guests. For your reception, the vineyard tent overlooks the Spokane Valley and downtown Spokane and seats 225. However, overfill seating on the Vineyard lawn increases the capacity. The Estate Courtyard offers space for a ceremony, social hour or reception. (Capacity for the Courtyard: up to 300 guests for a social hour or reception; ideal conditions are mid-June to July. The Croquet Court can accommodate up to 130 guests for a ceremony. The Event Stage can accommodate up to 250 guests for a ceremony.)
12. Barrister Winery (Spokane)
Looking for a more downtown vibe but still want a romantic winery feel? Barrister Winery may be for you! The venue is located in downtown Spokane and is a historic brick and timber building with urban garden courtyard. The courtyard can accommodate up to 150 from May 1 to September 30. The Gallery, located on the Winery's main floor, can accommodate up to 225 guests.
Seattle area:
13. Swiftwater Cellars (Cle Elum)
Swiftwater Cellars brings a rustic mountain elegance to weddings. There are six indoor and outdoor sites to choose from depending on guest count, and the venue can accommodate weddings up to 250 guests.
14. JM Cellars Winery (Woodinville)
JM Cellars was voted best place for an outdoor wedding by Seattle Bride! The venue can accommodate up to 125 guests. Wedding packages include the winery and arboretum as well as a loft in a private home above the winery for getting ready in the morning.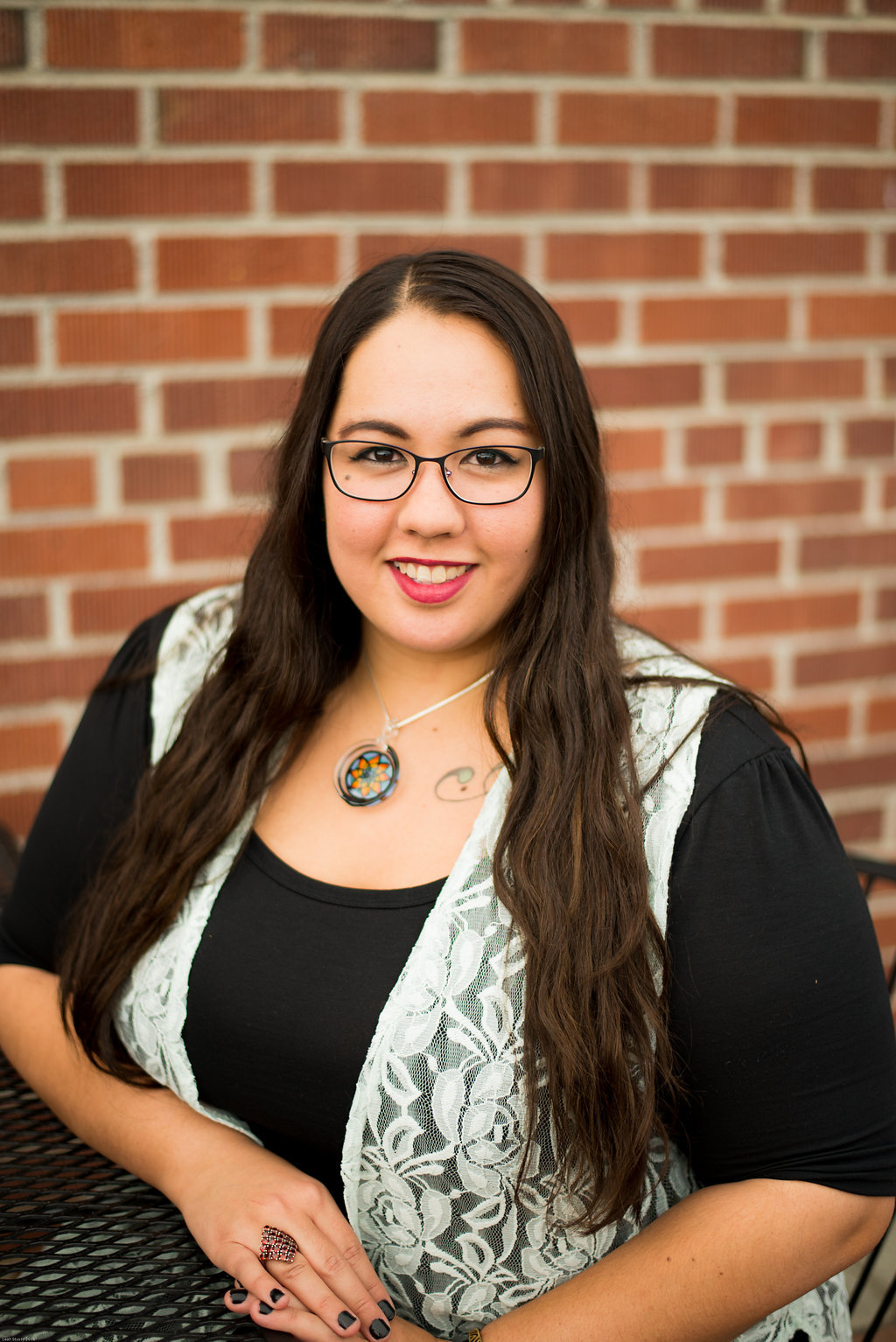 Hi, I'm Tiffany!
I want you to enjoy your wedding day. That means I want to give you a comfortable, easy and fun photography experience so you don't have to worry about anything except being fully present on your wedding day. Everyone that is special to you and your partner are in the same place- you deserve to be right in the thick of things, savoring all of the epic moments as they happen. Like feeling your partner's hands pulling you closer during your first dance, hearing the clinking of champagne glasses during toasts, seeing your parents' proud smiles as you walk down the aisle. Imagine not worrying about a thing except letting your magical day unfold knowing that each moment is being beautifully captured.
Ready to connect? Send me a message!
Best Washington Winery Wedding Venues